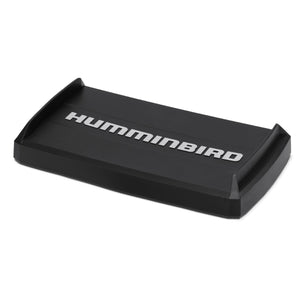 HELIX 9/HELIX 10 Cover (G1/G2 ONLY)
780030-1
$5199 CAD

$51.99 CAD

We have 0 in stock.
---
---
The UC H910 is a silicone cover for HELIX 10 and select HELIX 9 models that helps keep your fish finder protected when not in use.
Will not fit HELIX 9 G3N models (please see UC H89).
Compatible with: All HELIX 10 Series, HELIX 9 Series Gen-1 and G2N models
Color: Black
Not for use while trailering your boat.